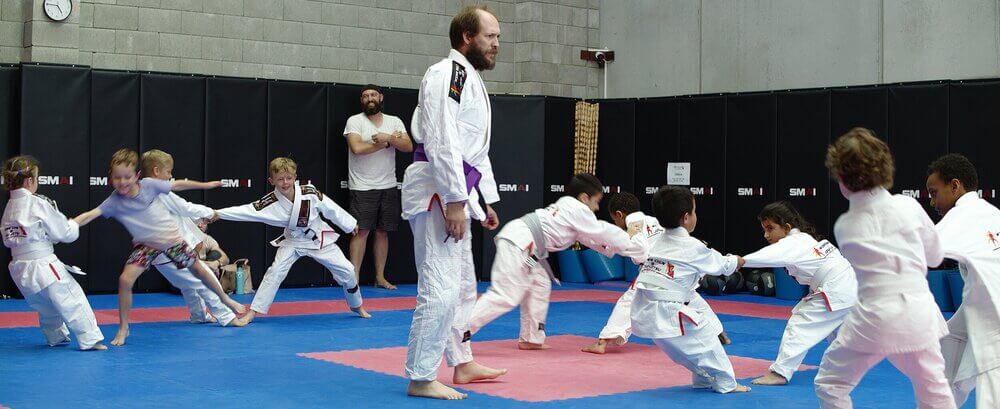 Children's Brazilian Jiu Jitsu classes won't just teach your child self-defence, but how to avoid fighting. By teaching your child to be verbally assertive, our aim is to instil confidence so that he or she can deter bullies without resorting to violence. We want to help your child develop self-defence skills without becoming a bully themselves.
Our children's Brazilian Jiu Jitsu classes help kids develop physically and mentally with a focus on dealing with bullies. We begin with building children's confidence and self-esteem by approaching all of our classes with a teaching methodology that emphasises positive reinforcement. We also want to help children develop into good human beings and are vigilant against kids in our classes developing bullying tendencies themselves. We don't want them to be victims or bullies. We want them to become the child who will stand up for others as well as themselves. Our children's Brazilian Jiu Jitsu classes will help your child develop his or her co-ordination, core strength and balance, overall health and fitness, promote physical and mental maturation, and most importantly, foster each individual child's good character and discipline. All of our classes are designed to be as much fun as possible while educating children about self-defence.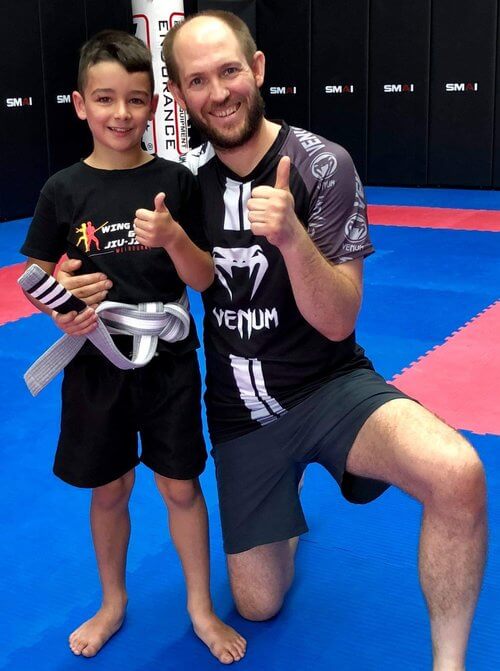 No martial art is magic and no child can be made bully-proof in just a few classes. However, with consistent and focused training, our promise to you is that children will quickly learn to defend themselves. Some children are, of course, either shy or more timid than others. Some kids have little co-ordination or athletic ability. It doesn't matter. All children are capable of learning how to defend themselves and others. Some will be better than others at it, but all can become good at it. The secret to it is making the class enjoyable enough to keep your child wanting to come back.
A child's inability to confront a bully is often deeply-seated in a fear of physical violence. When children are taught to defend themselves their confidence grows. We teach them how to stand up to a bully who may only be verbally attacking them, thus averting a physical confrontation.
Those of you who have children who are already being bullied, please contact us and let us know the specific situation. This way we can take into account your child's specific needs.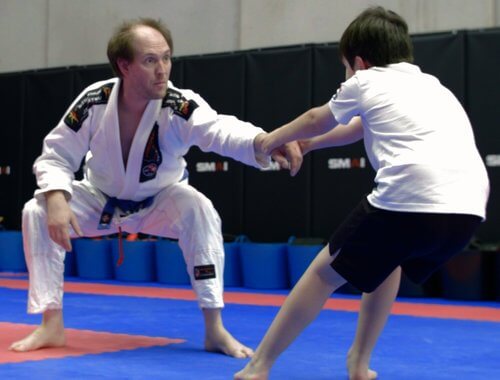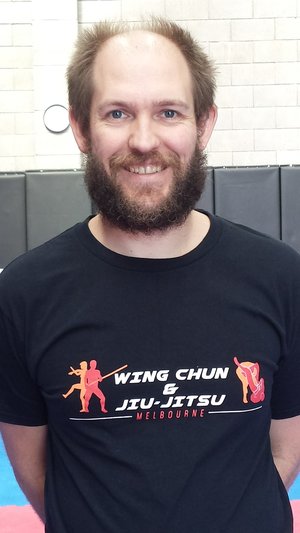 Our instructor, Declan Eipper, has taught children martial arts and held a "Working with Children Permit" since 2012. Declan was bullied himself as a child and has the compassion and empathy to help your child deal with, and if necessary, confront bullies. He will help your child develop psychological resilience to bullying.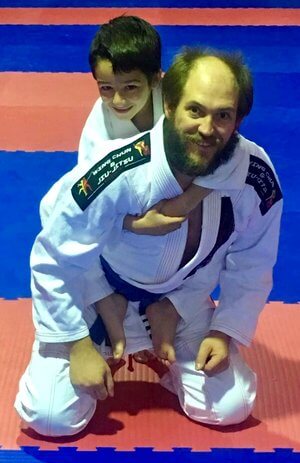 Children's Brazilian Jiu Jitsu classes are held four days per week: Monday, Tuesday, Saturday and Sunday. They are appropriate for children between 5 and 13.
In a playful environment, children's Brazilian Jiu Jitsu classes begin with Jiu Jitsu games that help your child learn the fundamentals of Brazilian Jiu Jitsu.
Children are taught how to avoid bullying, while quickly becoming equipped to defend themselves if physically attacked.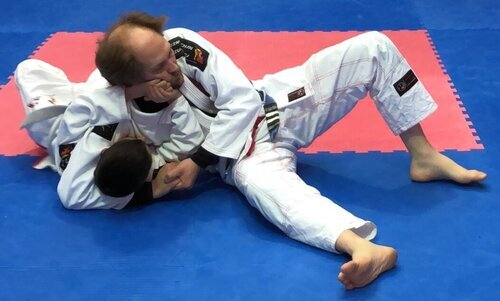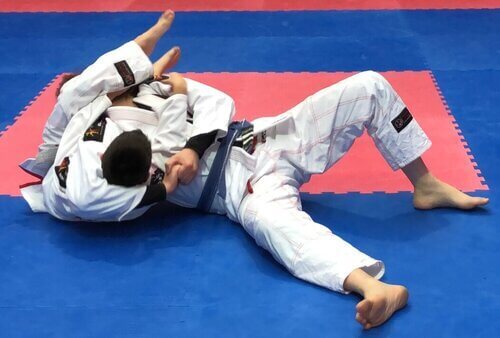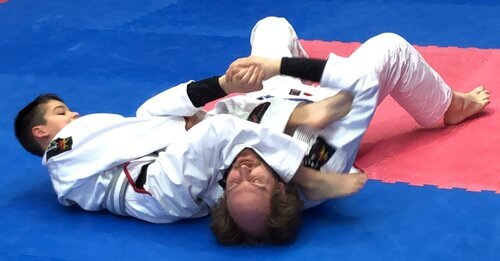 Children's Brazilian Jiu Jitsu classes teach self-defence techniques to negotiate with bullies and, when necessary, neutralise them physically without having to use striking techniques.
Children's Brazilian Jiu Jitsu classes last 50 minutes.
Find Wing Chun & Jiu-Jitsu Melbourne:
13/10 Mirra Court, Bundoora 3083
Beginners Welcome! One Week FREE Trial!
Call Declan 0435 012 390.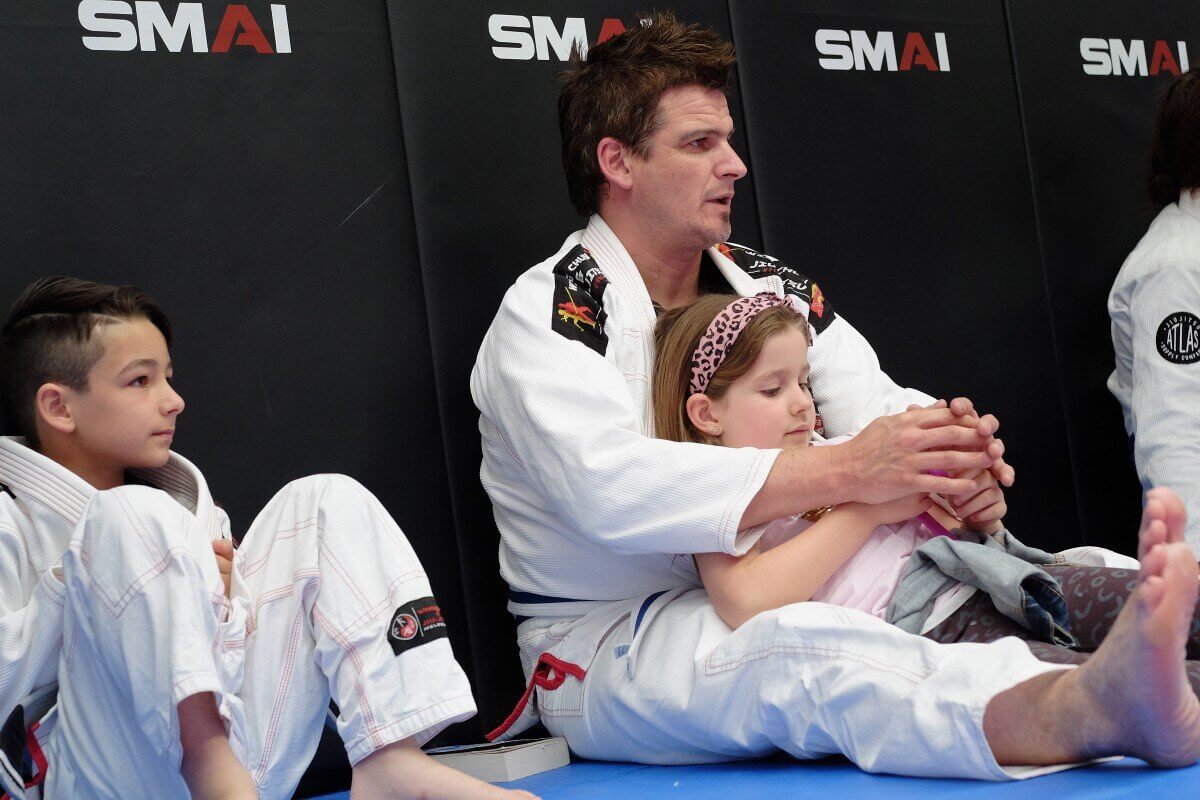 Locations in Melbourne our students travel from:
Watsonia North

Watsonia

Bundoora

Briar Hill

Kingsbury

Macleod

Greensborough

Yallambie

Mill Park

Rosanna

Montmorency

Thomastown

Reservoir

Heidelberg West

Viewbank

Heidelberg Heights

Saint Helena

Heidelberg

Preston

Lalor

Bellfield

Plenty

Lower Plenty

Eltham

Eaglemont

Eltham North

Diamond Creek

Bulleen

South Morang

Thornbury

Epping

Ivanhoe

Templestowe

Research

Coburg

Yarrambat

Wattle Glen