Get yourself in the best shape of your life by practicing martial arts! At the end of the day, martial arts is not just about self-defence. Experience fitness, confidence, discipline, and strength by exploring the gentle art of Jiu-Jitsu or the simple yet powerful movements of Wing Chun.
At Martial Arts Melbourne:
We offer two types of martial arts classes.
We welcome beginners in our classes.
You can participate in a class even without previous knowledge.
You will learn self-defence techniques that can help protect you from harm.
We also offer a one week free trial!
Trusted Martial Arts Training Melbourne
Martial arts training is recommended as a way of improving personal fitness and well-being. It is an enriching activity both for your physical and mental health. The martial arts we teach are not just self-defence systems, but a lifestyle choice to keep stimulated, fit, and healthy.
Try Our Adult Martial Arts Classes!
We are open five days a week for classes in Wing Chun Kung Fu and Brazilian Jiu-Jitsu. Each class lasts for 75-90 minutes.
Wing Chun and Jiu-Jitsu Melbourne is conveniently located in Bundoora, a northeastern suburb of Melbourne. It is close to public transport with easy and convenient parking.
If you have a query about Martial Arts Melbourne please don't hesitate to contact us. Even better, feel free to pop by the school and have a look at our top-of-the-line facilities.
Find Wing Chun & Jiu Jitsu Melbourne: 13/10 Mirra Court, Bundoora 3083
Beginners Welcome!
One Week FREE Trial!
Call Declan 0435 012 390.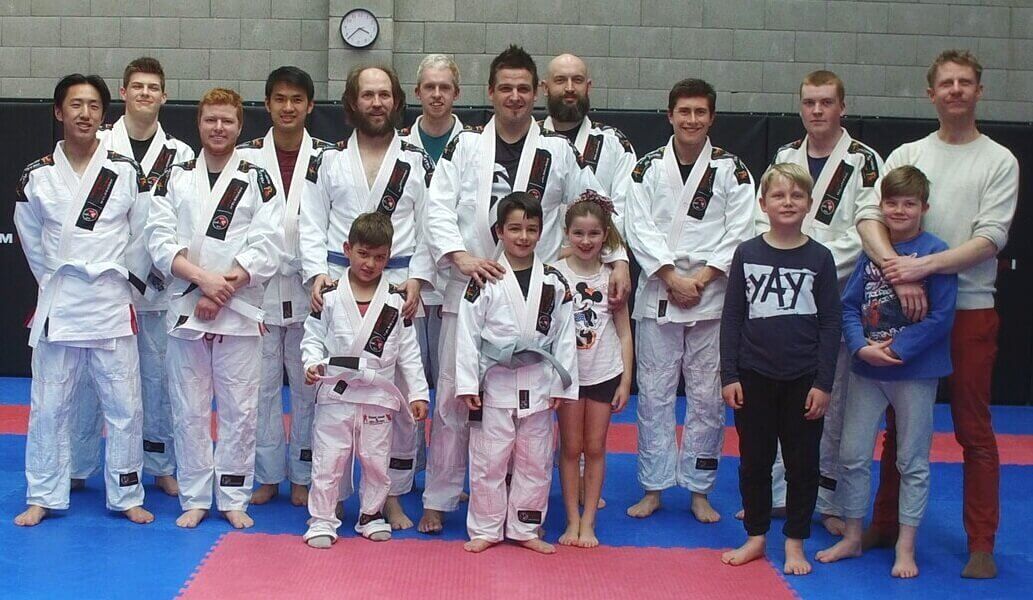 Meet The Instructor
Our head instructor, Declan Eipper, is an experienced martial artist who believes in positive reinforcement and values student safety above all else. He is a three-time National All Styles Victorian State Champion with the following achievements:
Traditional Wing Chun Kung Fu black belt (2016).
Purple belt in Gracie Jiu-Jitsu (Brazilian Jiu-Jitsu) (2019).
Grand Master Yip Man Wing Chun lineage.
Grand Master Helio Gracie and Master Pedro Sauer Gracie Jiu-Jitsu lineage, focused on self-defence.
You can check our class schedule and prices down below!
Wing Chun Timetable and Pricing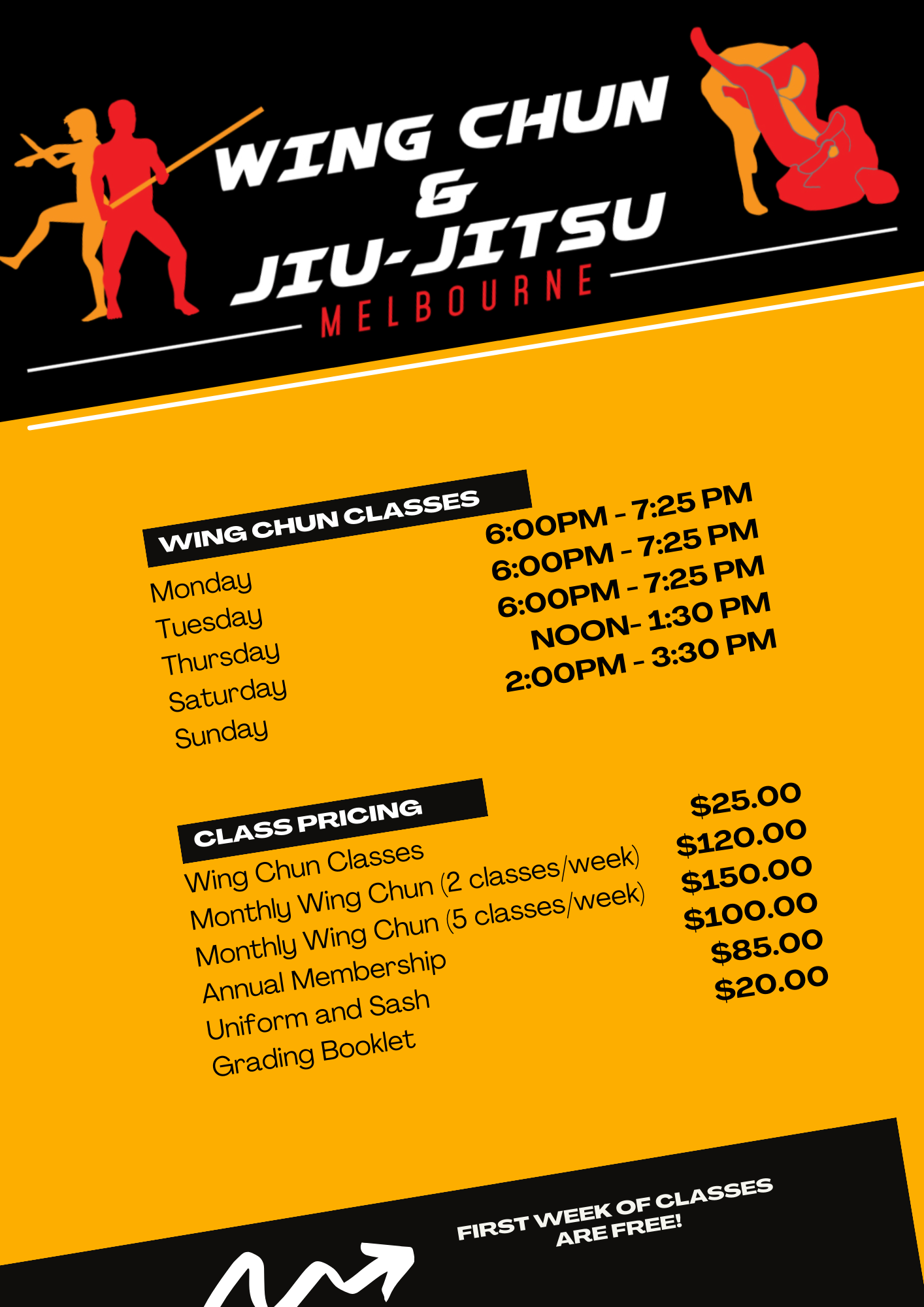 Brazilian Jiu-Jitsu Timetable and Pricing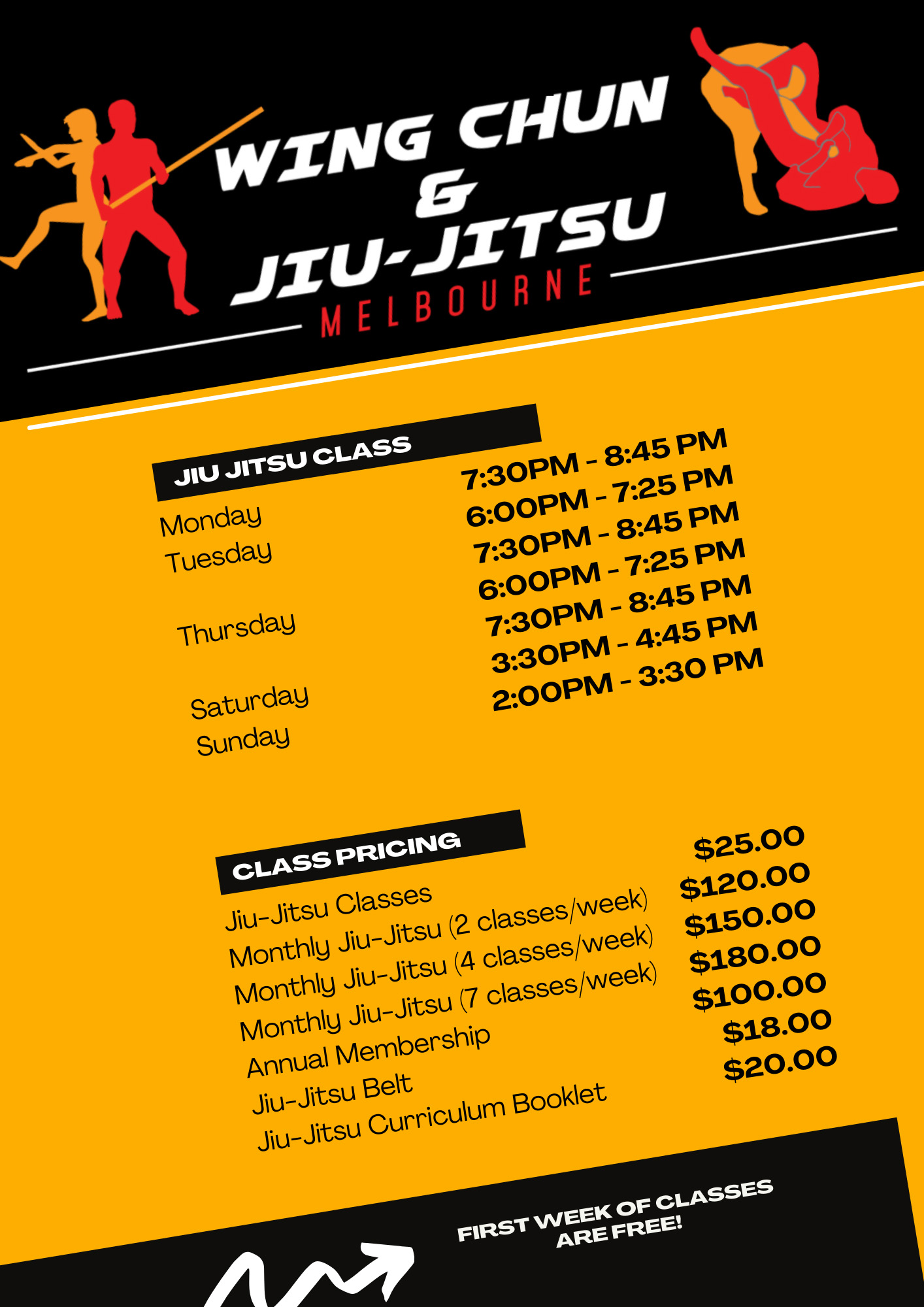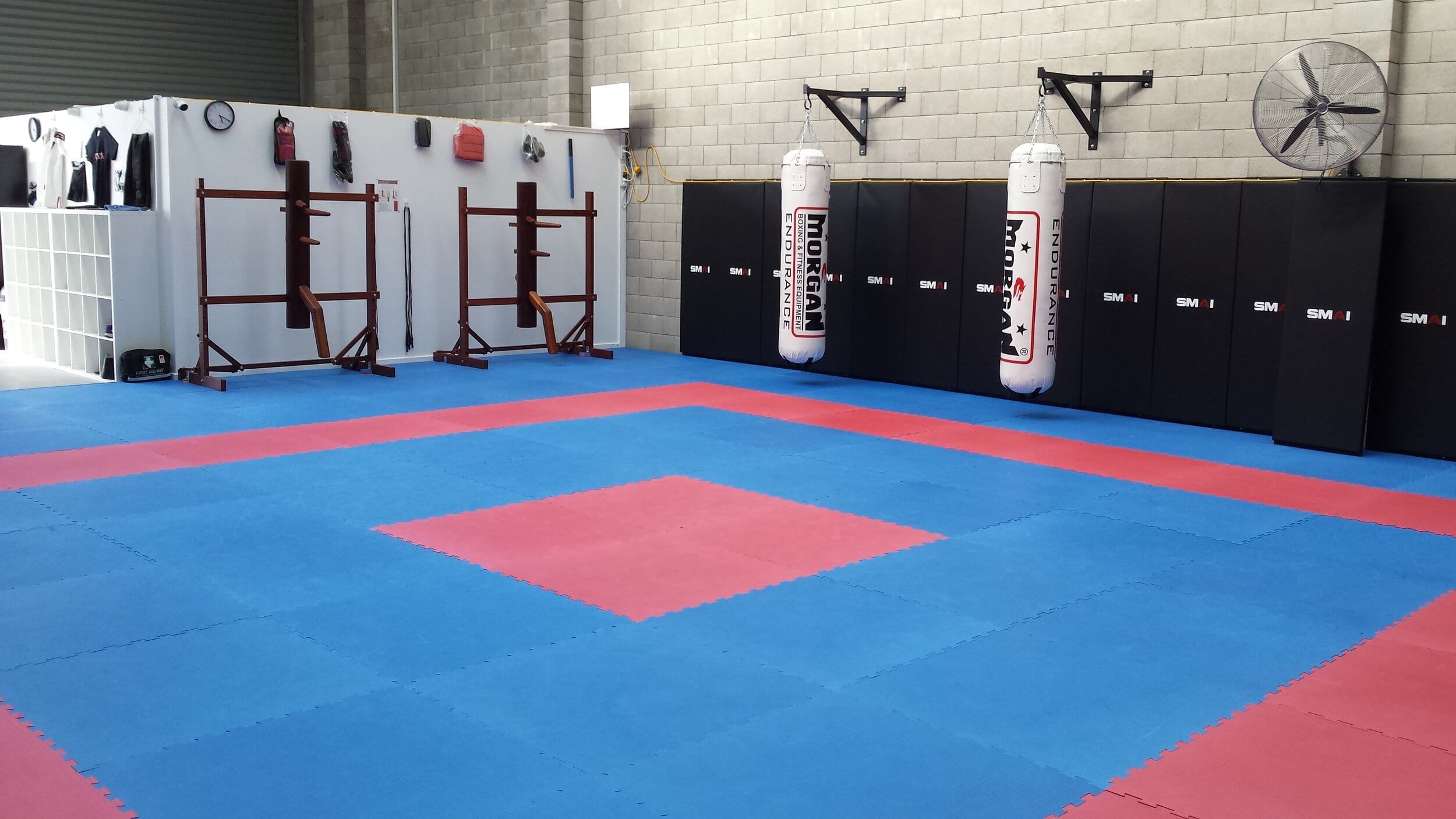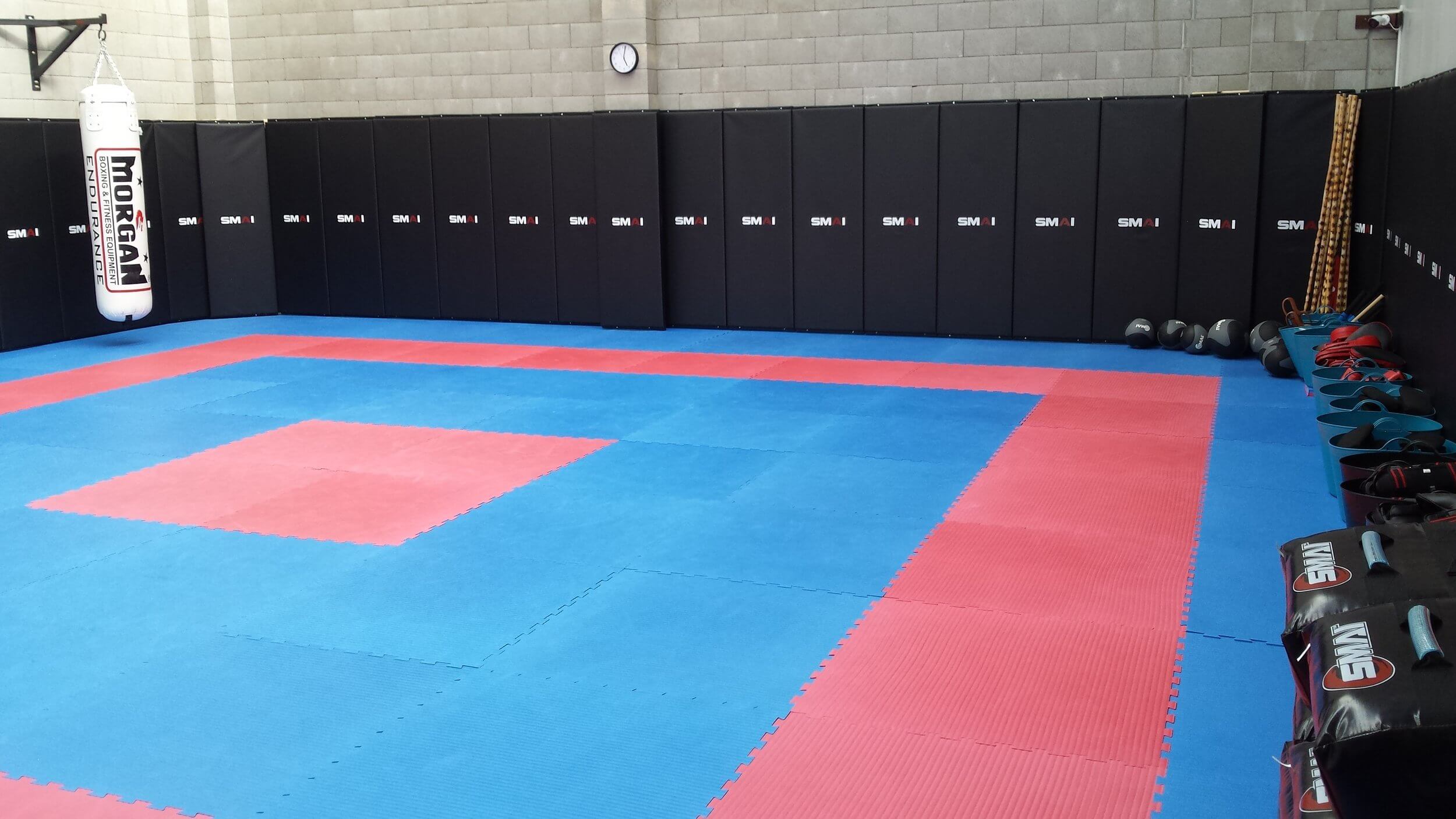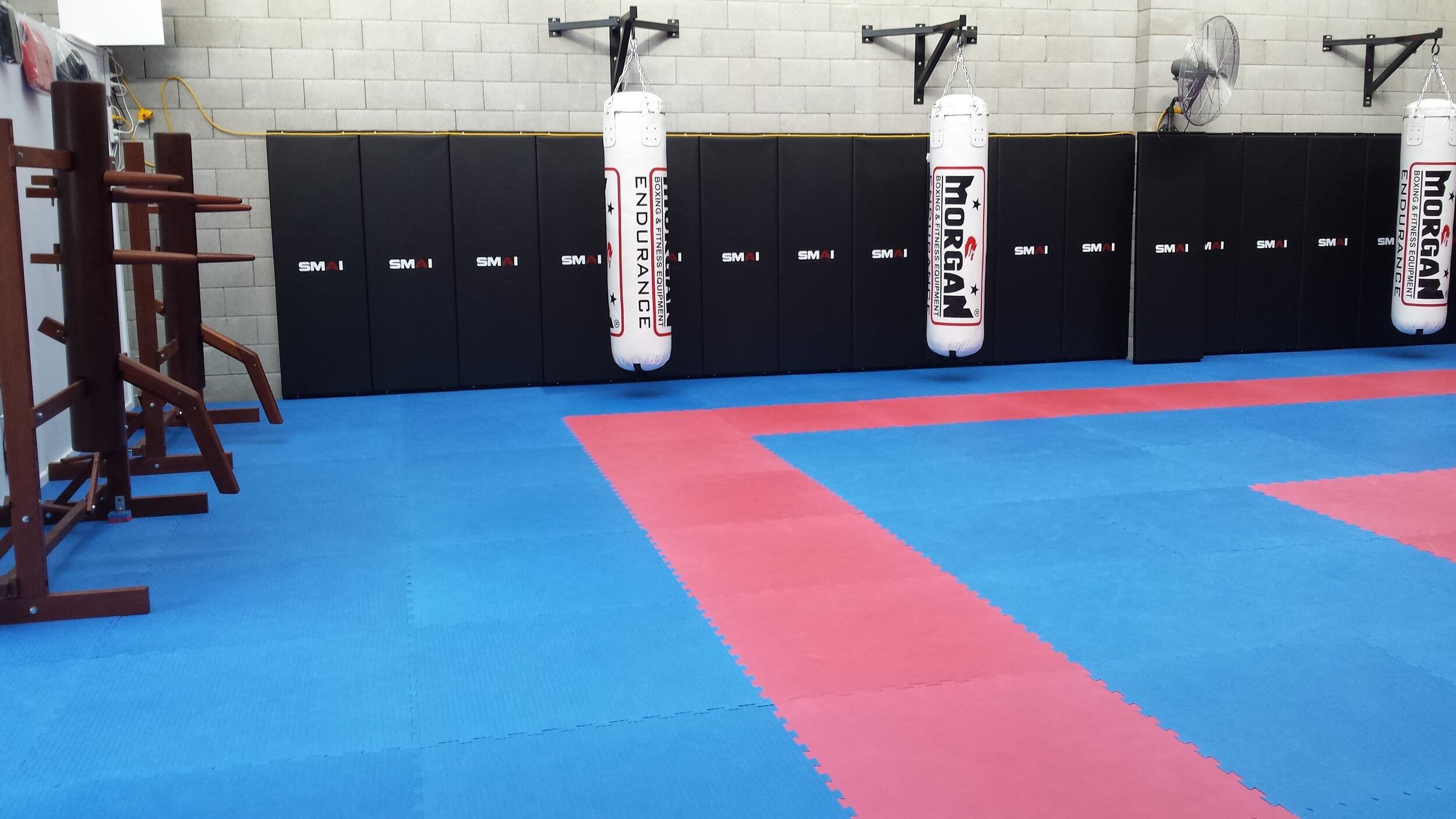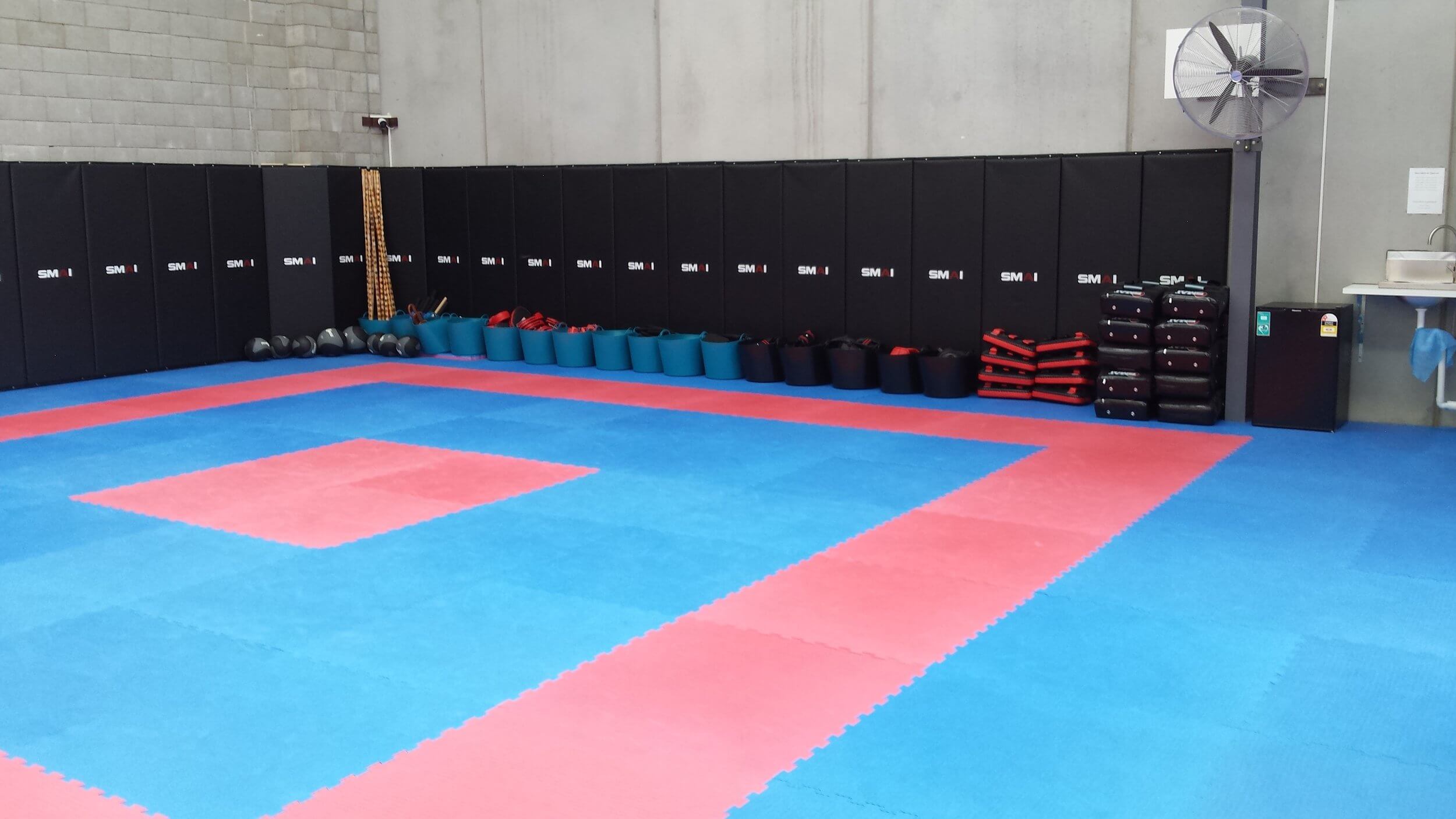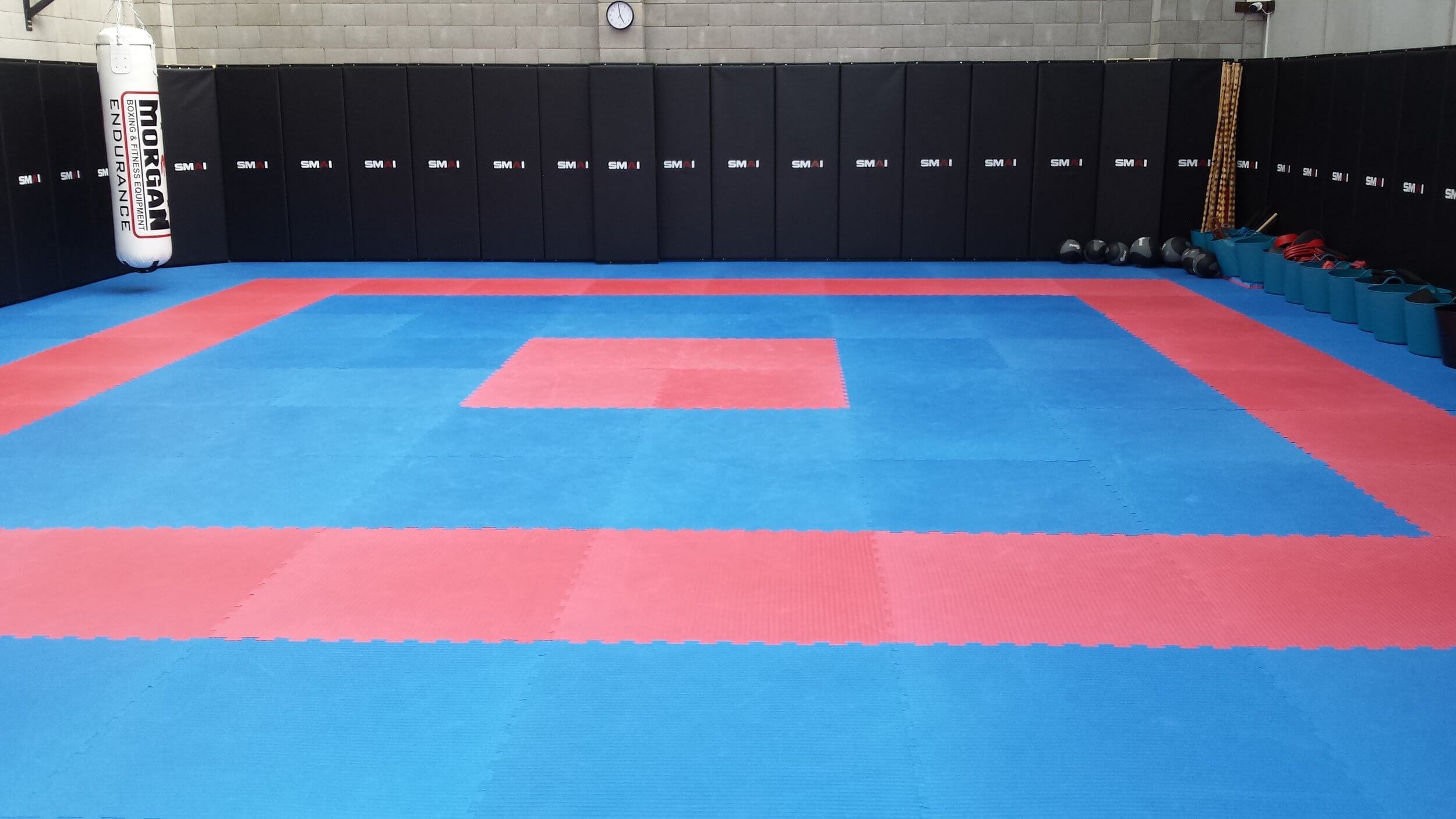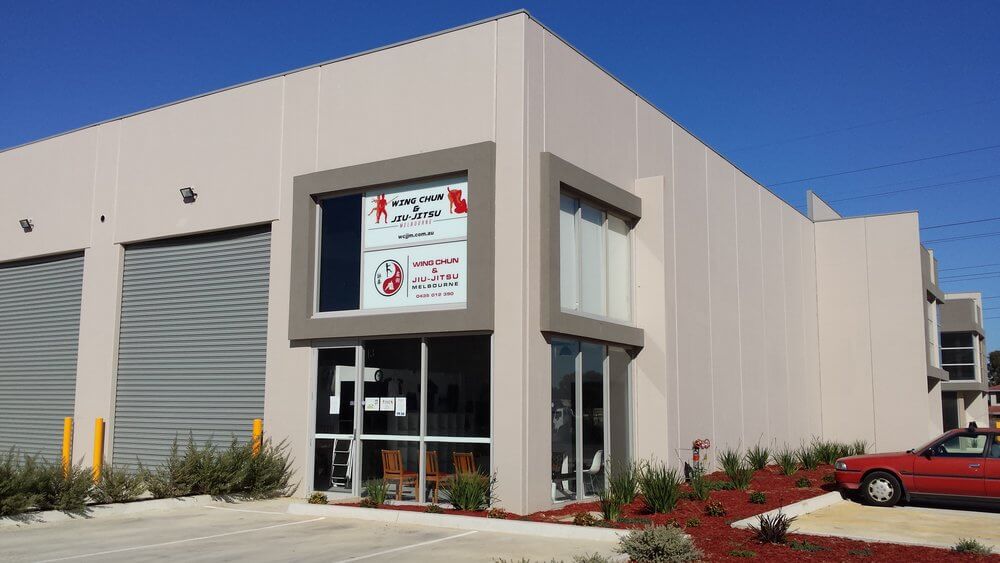 We teach people to defend themselves in the hope that they will never need to.
Better to have trained in martial arts and never need it, than to need it and have never trained.
Grant's white belt with blue stripe Jiu-Jitsu grading.
9 year-old Zak's grey belt Jiu-Jitsu grading.
Alex's Level 1 Wing Chun Kung Fu Grading.
Paul's Level 2 Wing Chun Kung Fu Grading.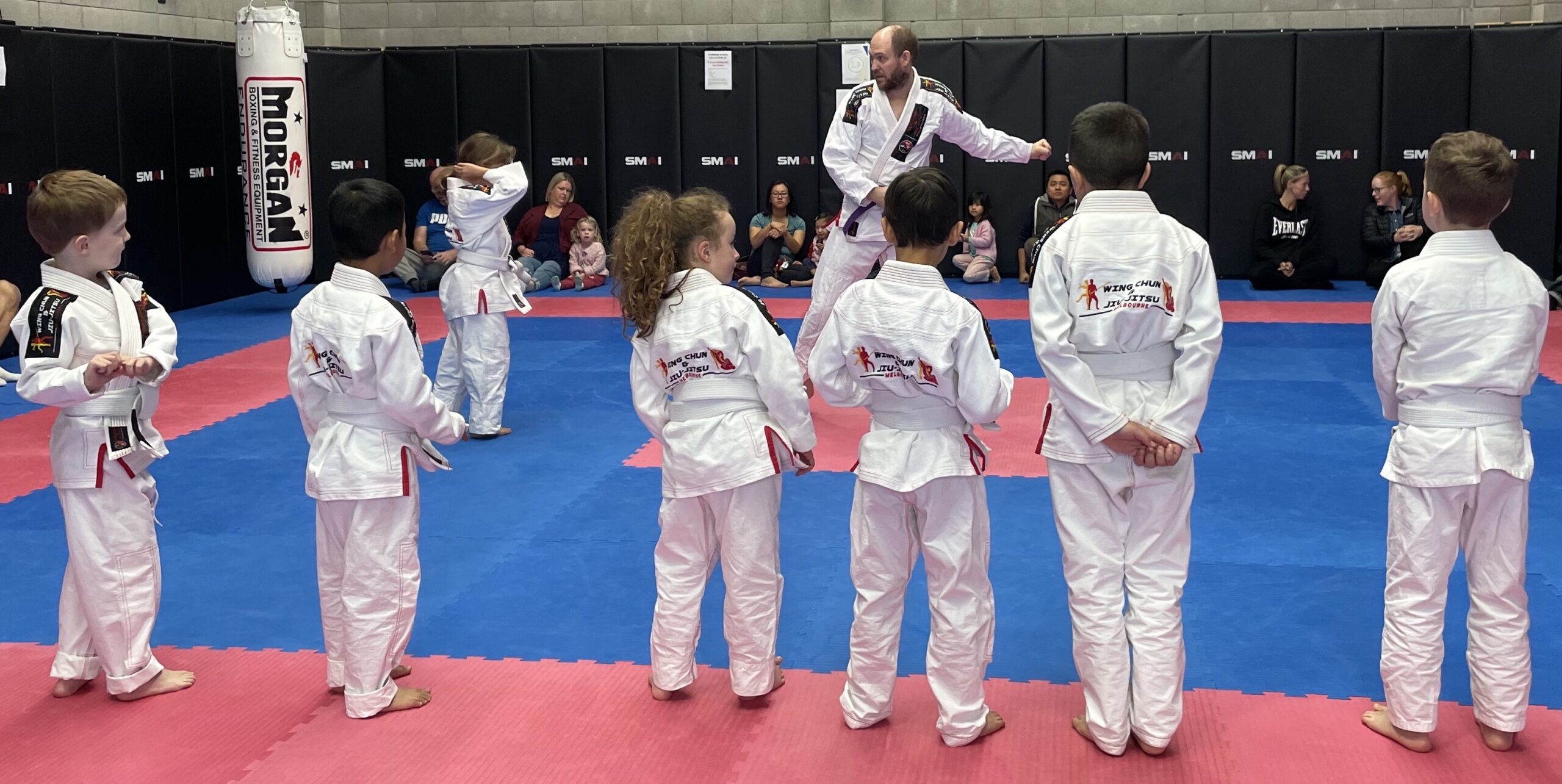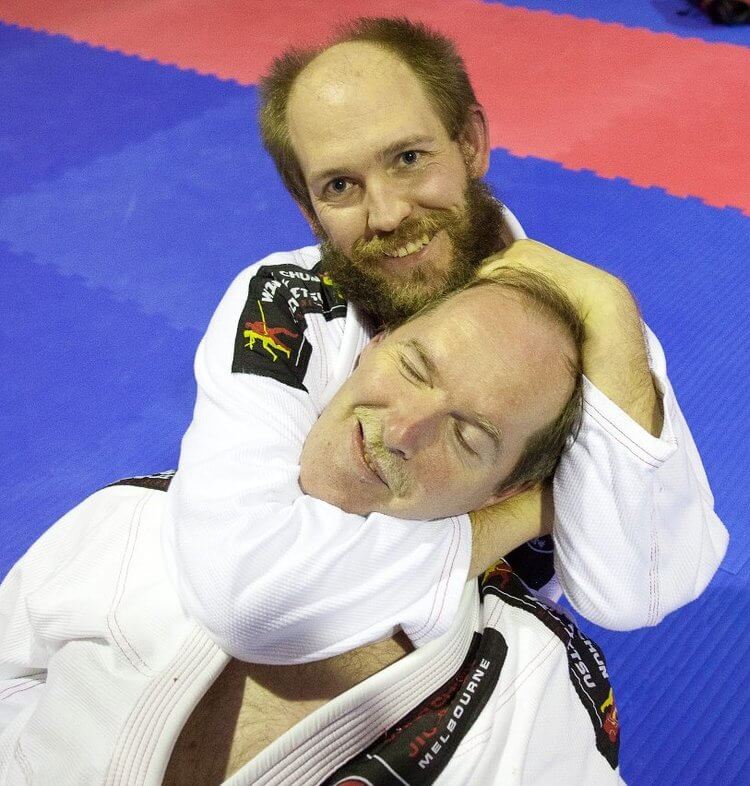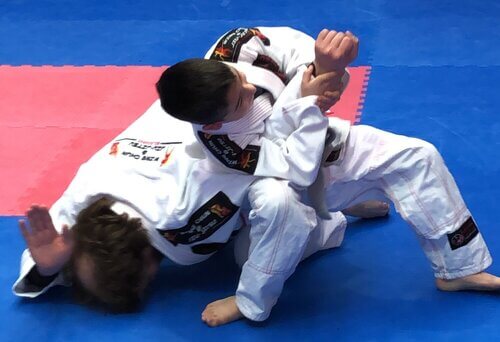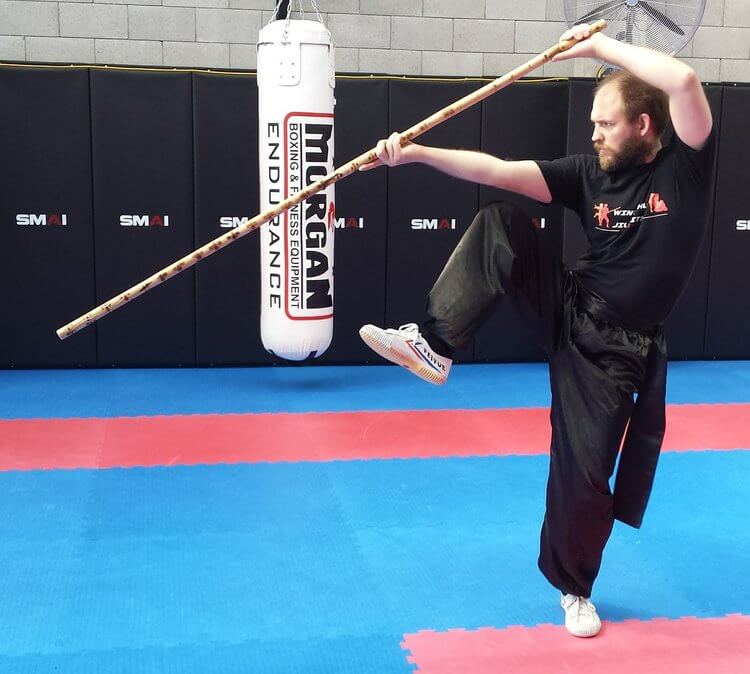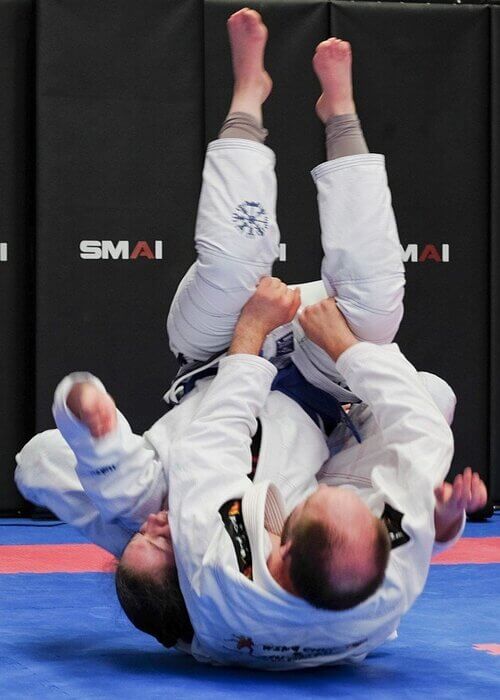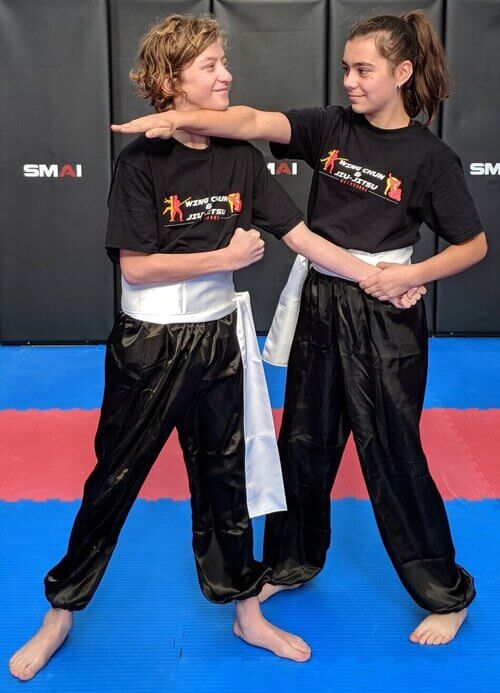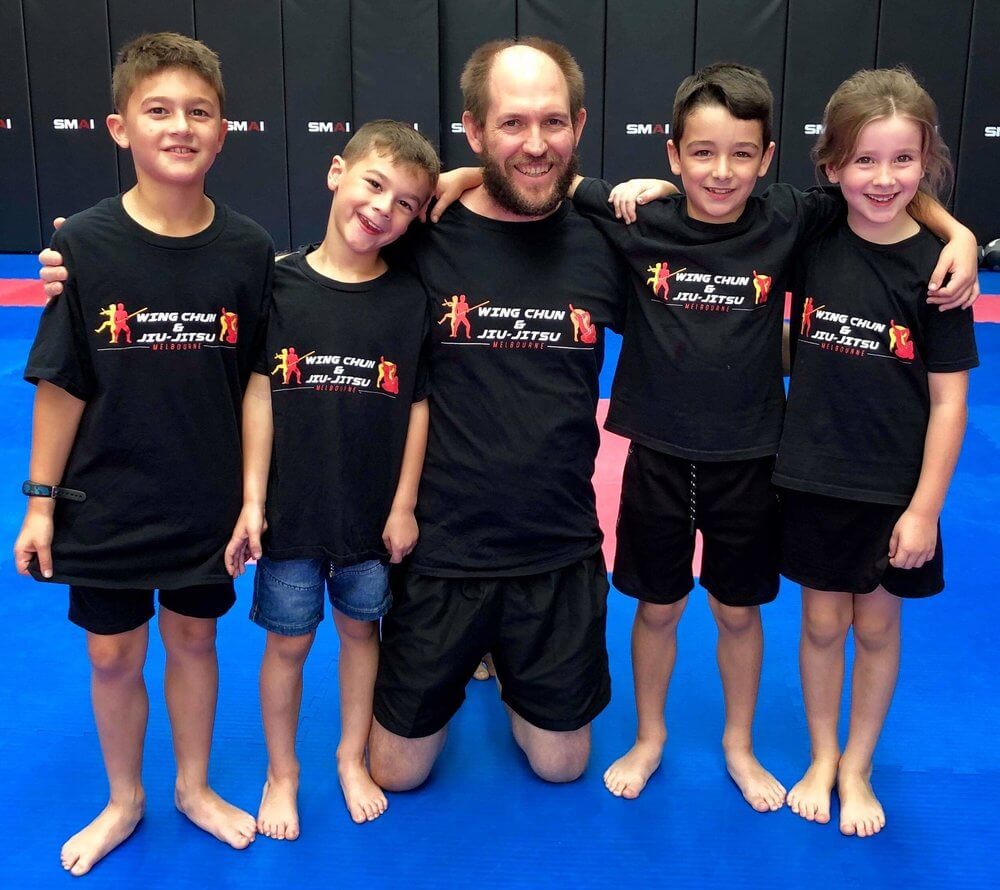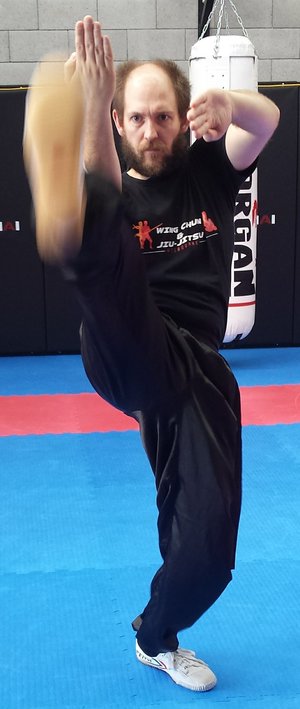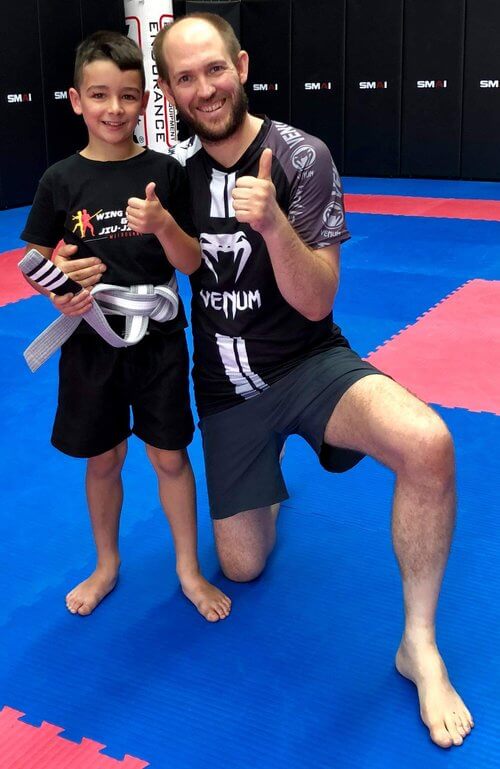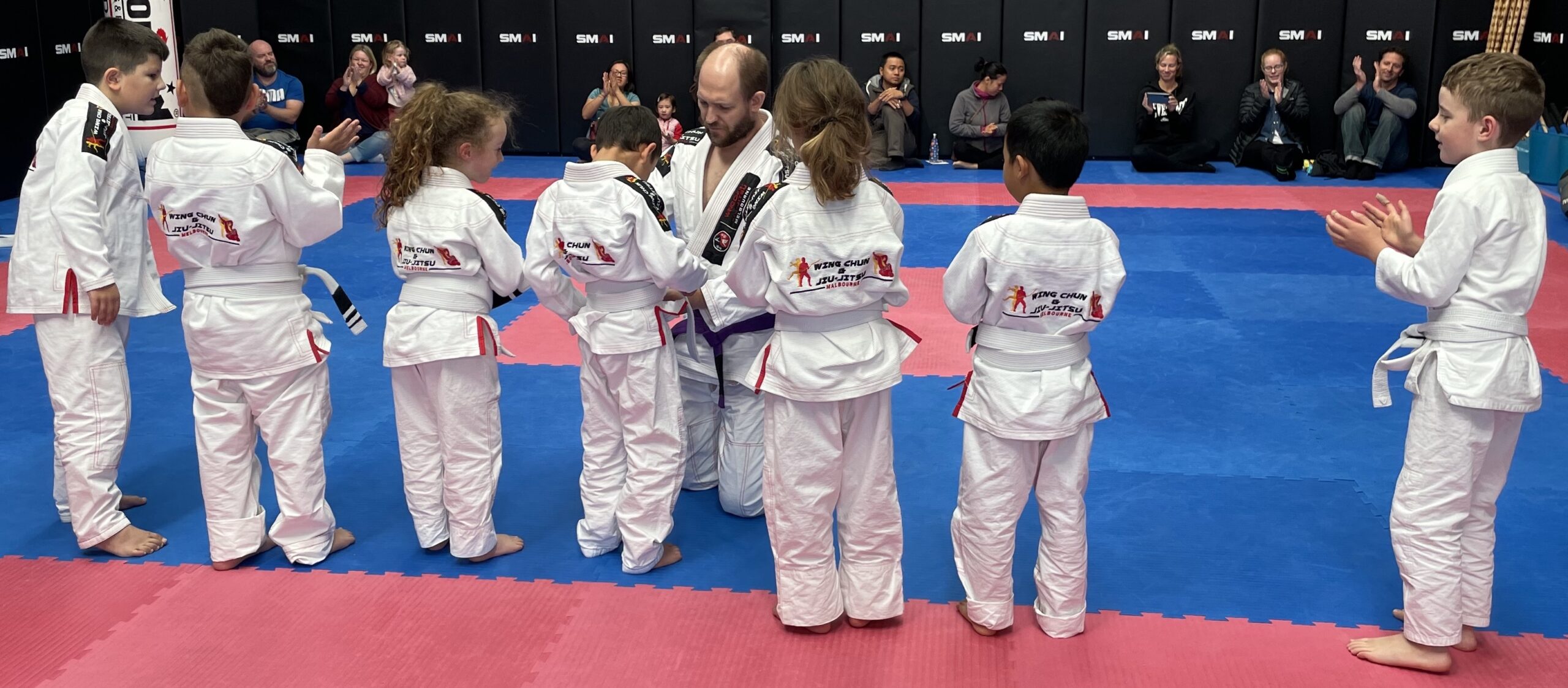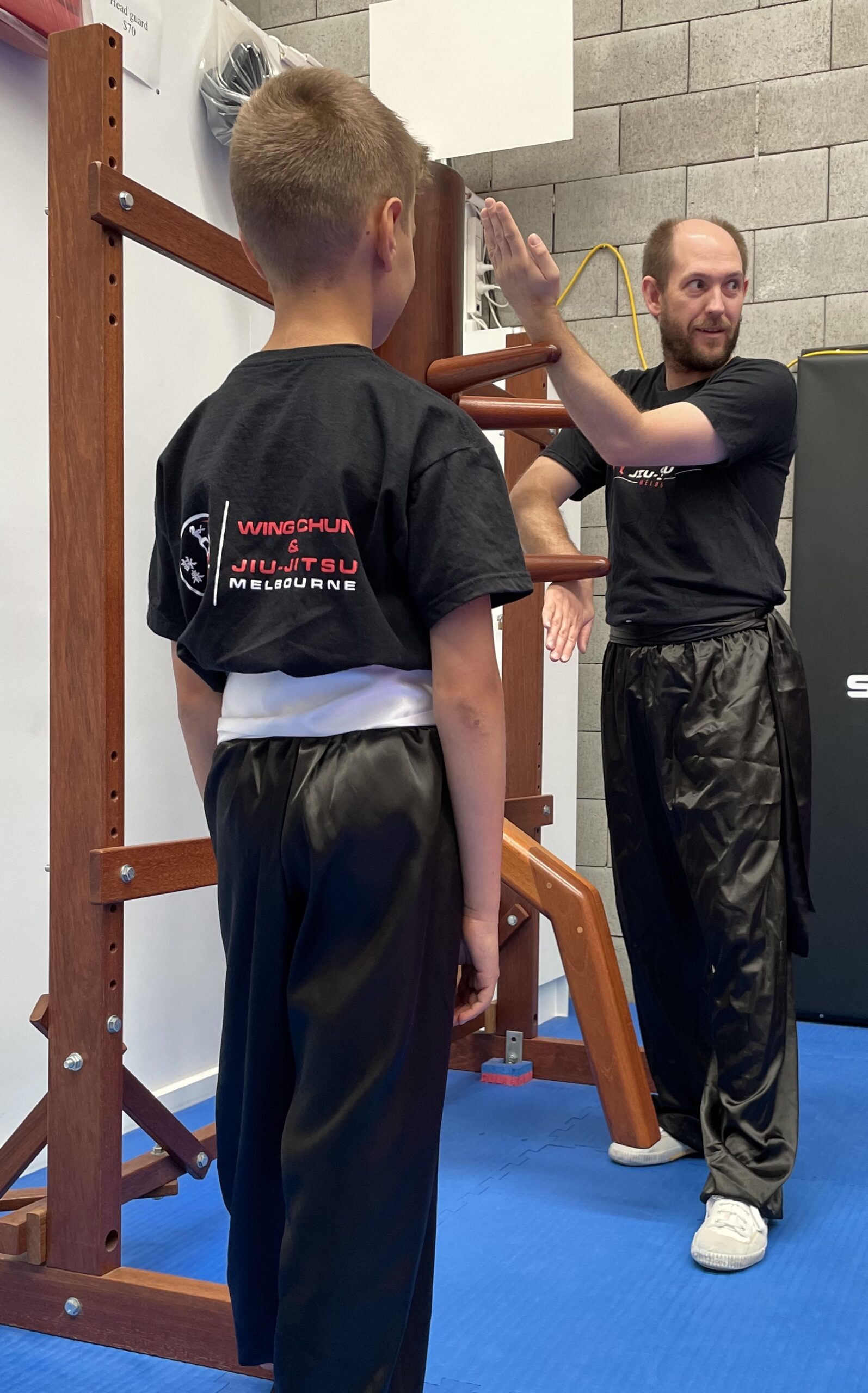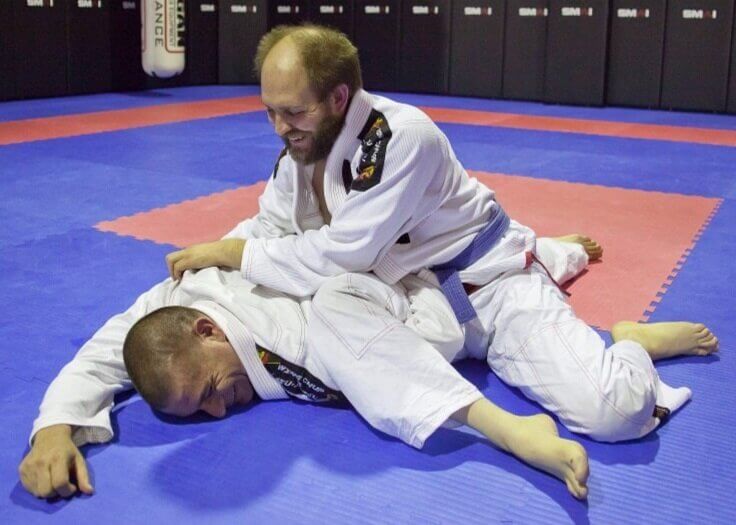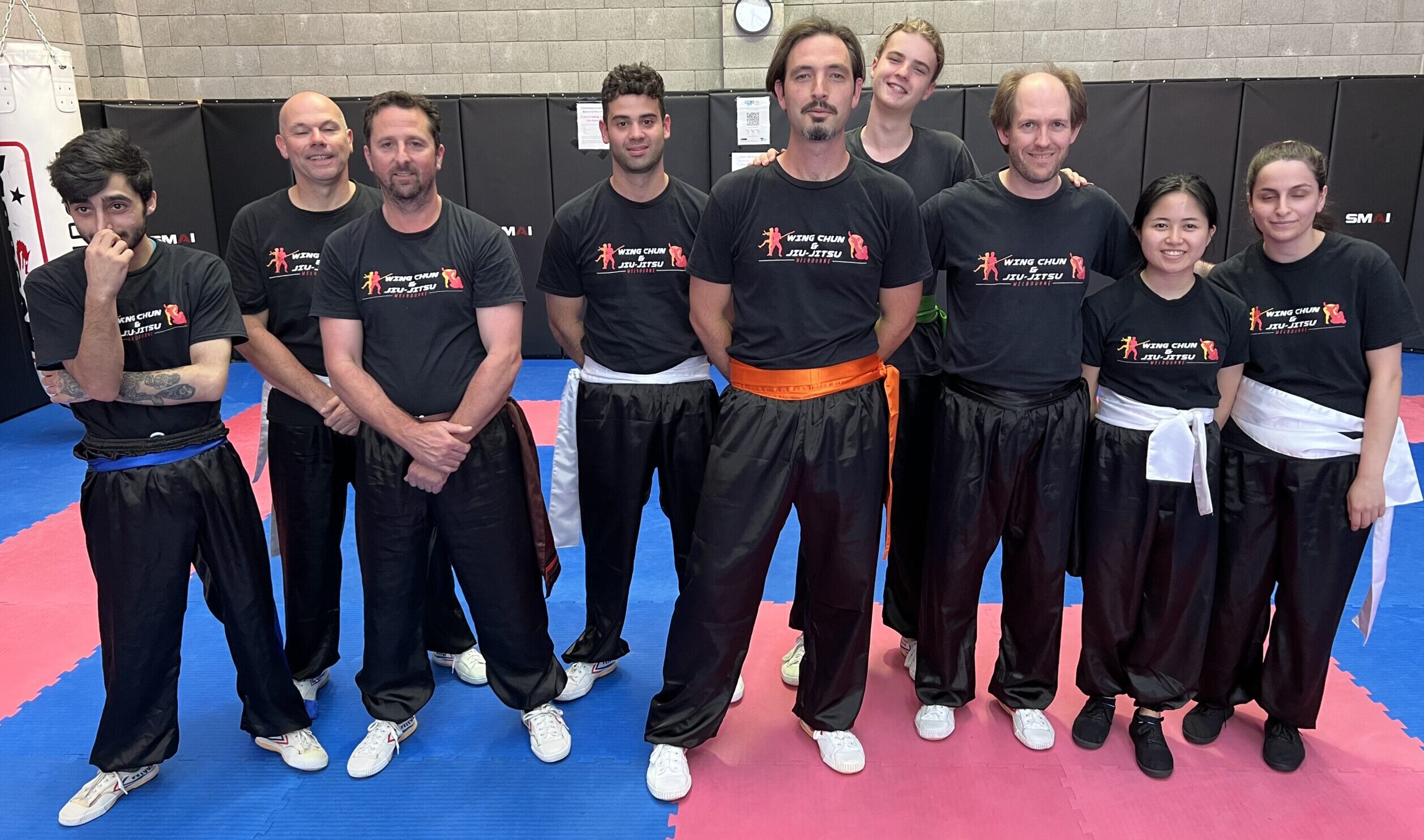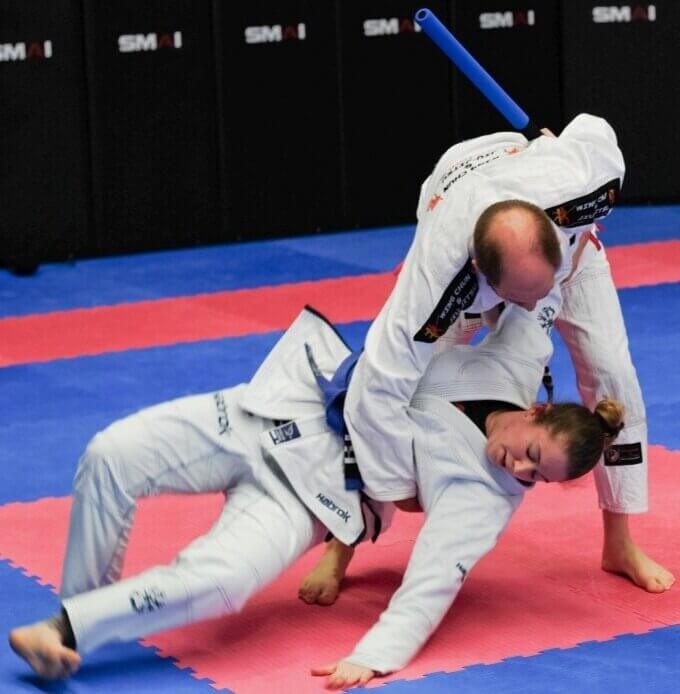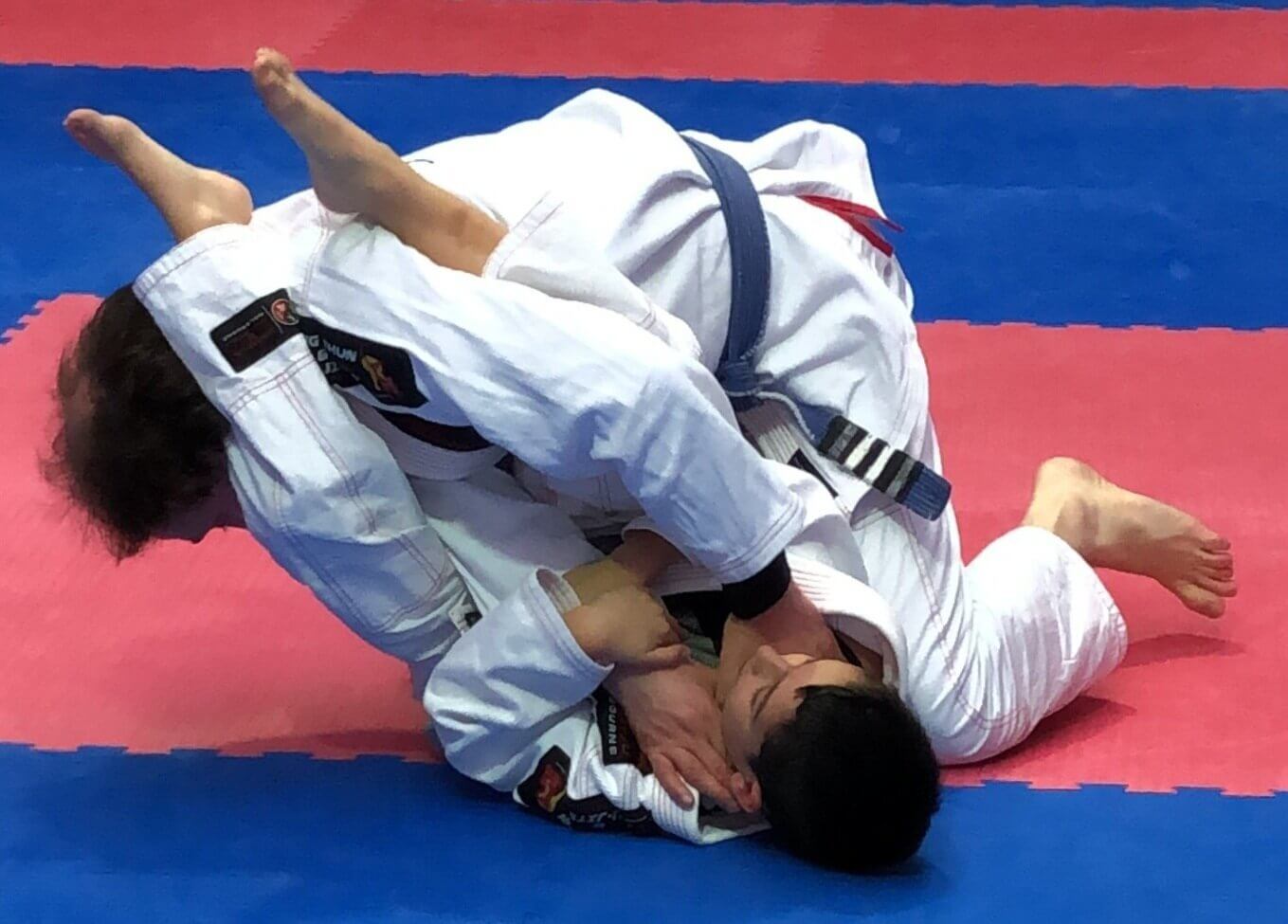 Learn Brazilian Jiu-Jitsu, the martial art that changed martial arts forever.
Learn Wing Chun Kung Fu, the Chinese martial art that Bruce Lee made famous.
Combine the two and master self-defence techniques on the feet and on the ground.
Learn Wing Chun Kung Fu traditional weaponry forms: how to use Butterfly Swords (Bart Jarm Dao) and a Dragon Pole (Luk Dim Boon Kwan) in a combat situation.
Beginners Welcome! One Week FREE Trial!
Call Declan 0435 012 390.
Email:
dmeipper@hotmail.com
Our Address: 13/10 Mirra Court, Bundoora 3083
You can start classes at any time and participate in any class without any previous experience.
Locations in Melbourne our students travel from:
Watsonia North

Watsonia

Bundoora

Briar Hill

Kingsbury

Macleod

Greensborough

Yallambie

Mill Park

Rosanna

Montmorency

Thomastown

Wattle Glen
Reservoir

Heidelberg West

Viewbank

Heidelberg Heights

Saint Helena

Heidelberg

Preston

Lalor

Bellfield

Plenty

Lower Plenty

Eaglemont

Eltham
Eltham North

Diamond Creek

Bulleen

South Morang

Thornbury

Epping

Ivanhoe

Templestowe

Research

Coburg

Yarrambat
Declan's Purple Belt Jiu-Jitsu Grading. Technique Demonstration Highlights. 14th December 2019.
Declan's Purple Belt Jiu-Jitsu Grading. Sparring Demonstration Highlights. 14th December 2019.