Children's Martial Arts Eltham
There is more to learn in martial arts than just knowing how to fight. Martial arts originated as ancient combat techniques practised to improve physical, mental, and spiritual aspects of a person. For children, it aids their physical development in a safe environment. But most importantly, enrolling your child in our family friendly Eltham martial arts academy will enrich their physical and mental capabilities.
At Children's Martial Arts Eltham:
We offer two different types of martial arts classes for children.

Our Jiu-Jitsu classes are open for children 5 to 13 years old.

Our Wing Chun classes are open for children 8 to 13 years old.

Beginners are welcome to join and learn martial arts.

Students can join any class.

Anyone can start classes even without previous experience.

We promote holistic learning, self-defence, and personal training.

We also offer a one week free trial!
Eltham Martial Arts For Kids: Confidence, Respect, And Discipline
Martial arts teaches children how they can approach life. With fun classes, holistic personal training, and positive reinforcement, our martial arts academy can help develop your child's character and resilience. Aside from being able to defend themselves when needed, they will learn how to assert themselves and resolve conflict without violence.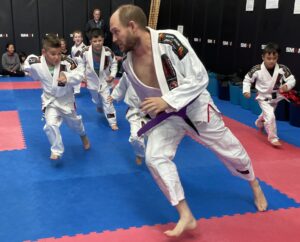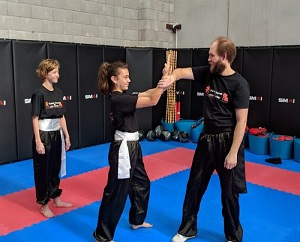 Find Wing Chun & Jiu Jitsu Melbourne:
13/10 Mirra Court, Bundoora 3083.
Beginners Welcome!
One Week FREE Trial!
Call Declan 0435 012 390.
Check Out Our Kids Eltham Martial Arts Classes
Wing Chun & Jiu-Jitsu Melbourne aspires to help children begin the journey of learning self defence to protect themselves. Our hope is that, through our martial arts academy, they fall in love with martial arts and never again have to worry about being bullied, whether as a child or as an adult.
Martial arts classes last for 50 minutes. The schedule and pricing for children's Eltham martial arts classes can be found below.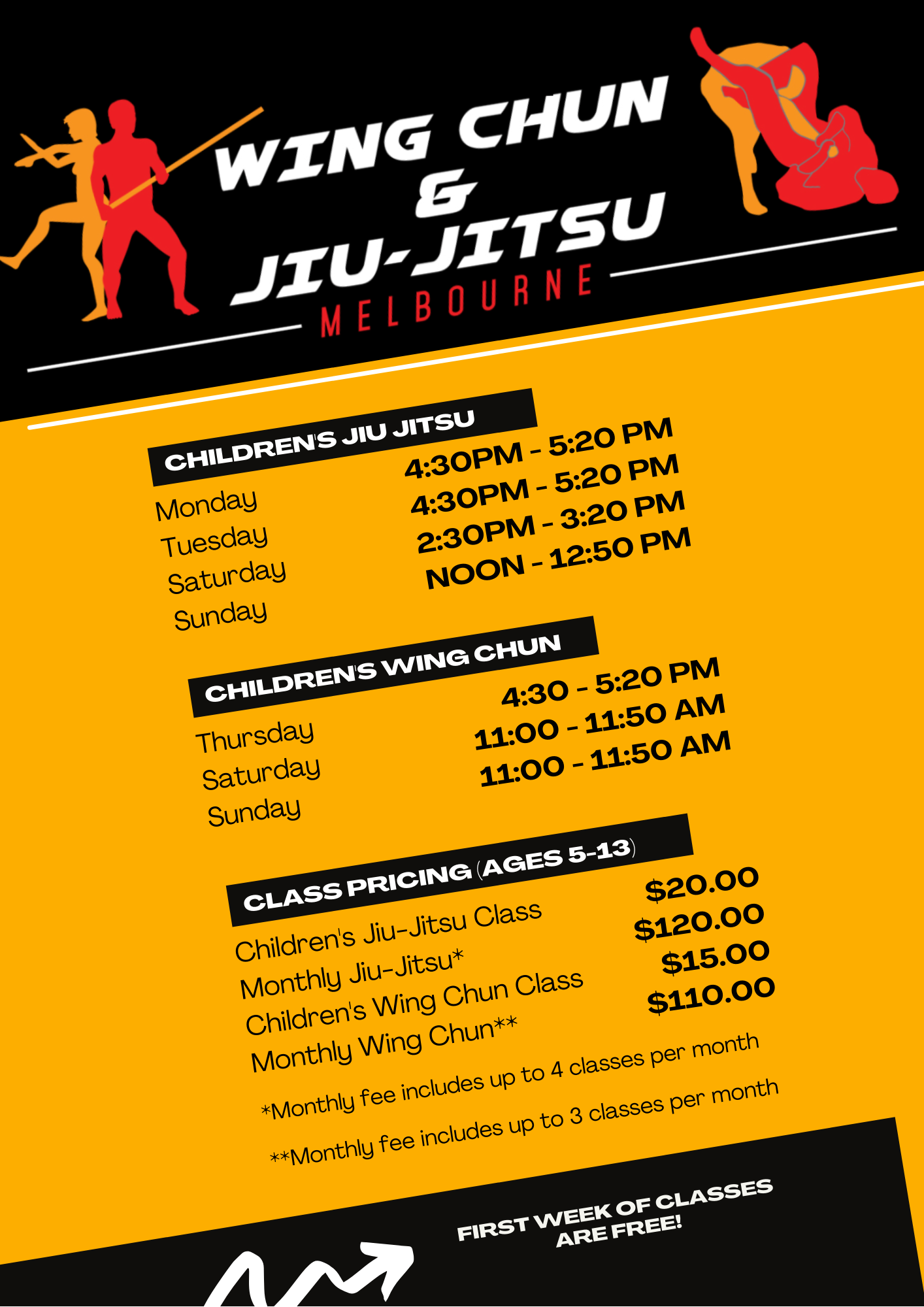 Why Choose This Eltham Martial Arts Academy?
Classes are taught by three-time National All Styles Victorian State Champion Declan Eipper.
Traditional Wing Chun Kung Fu black belt (2016).

Purple belt in Gracie Jiu-Jitsu (Brazilian Jiu-Jitsu) (2019).

Grand Master Yip Man Wing Chun lineage.

Grand Master Helio Gracie and Master Pedro Sauer Gracie Jiu-Jitsu lineage, focused on self-defence.
Our head martial arts instructor, Declan, is a friendly human being. He will encourage you in every step of your personal training and make you feel safe in every situation.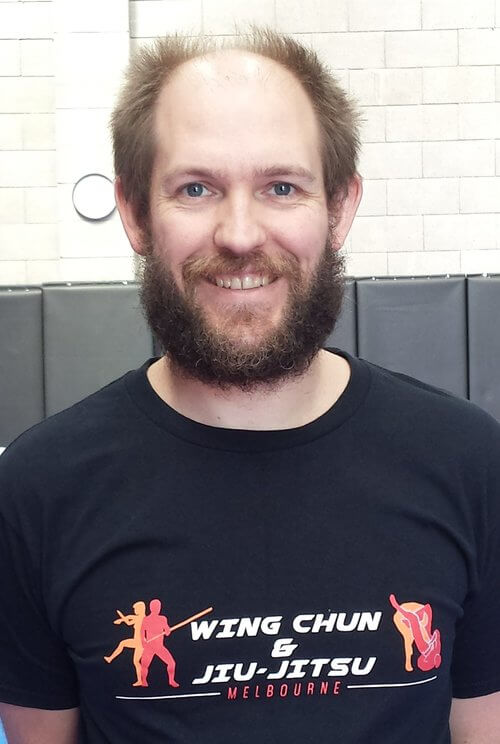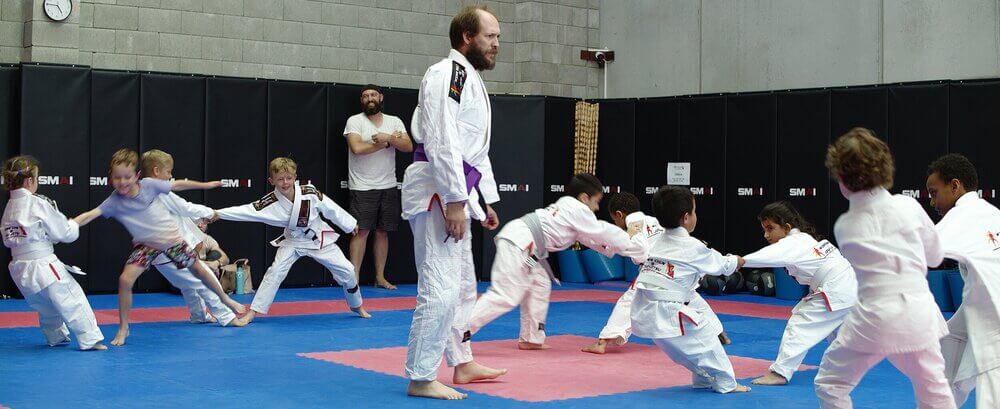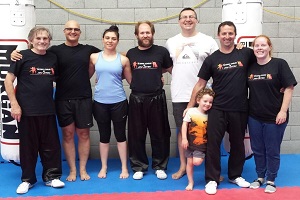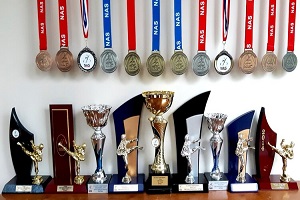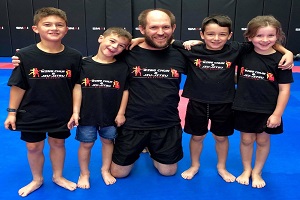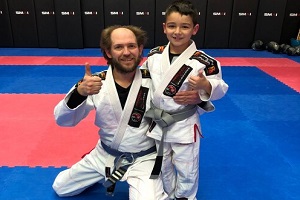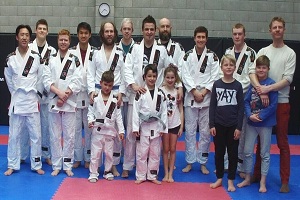 Locations in Melbourne our students travel from:
Watsonia North

Watsonia

Bundoora

Briar Hill

Kingsbury

Macleod

Greensborough

Yallambie

Mill Park

Rosanna

Montmorency

Thomastown

Wattle Glen
Reservoir

Heidelberg West

Viewbank

Heidelberg Heights

Saint Helena

Heidelberg

Preston

Lalor

Bellfield

Plenty

Lower Plenty

Eaglemont

Eltham
Eltham North

Diamond Creek

Bulleen

South Morang

Thornbury

Epping

Ivanhoe

Templestowe

Research

Coburg

Yarrambat